There is an old Yugoslavian saying "Grain by Grain a loaf, Stone by stone a castle". It is a nice reminder, for me, on the value of patience. How things grow slowly over time. I was thinking about that when choosing today's scavenger hunt image. This is my 66th shared location, it barely seems like any time ago at all that I was first introduced to this meme.
This image was taken by SWL on one of our hunting excursions last summer. It may even have been the same day as my letter box find? Certainly the same visit to her side of the moor. Anyway, I hadn't made a special folder for the images when we took them last year. As a result they took some finding even though I knew where they SHOULD be.. And when I discovered them in a completely random folder… To say I was so excited is an understatement! I have had to hold back on splurging them straight away. "Stick to the plan N" I said, and so week by week I shall continue to share. One day I may even catch the Scavenger Hunt Queen!
As she is the queen, I couldn't choose another fellow hunter for this weeks location share. Modesty's Castle Wedding shows the gorgeous K in delightful surroundings, her backdrop of a wedding party flooding the perfect grounds.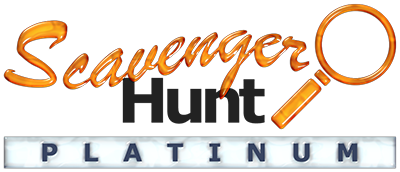 I hope you enjoyed Stone By Stone A Castle. If you're enjoying my scavenger hunt adventures please consider buying me a coffee, so I can continue my body confident exposures.
From the story of how the barefoot sub became the woman she is today, to toy reviews, with a hefty dose of contemplation, a sprinkling of erotica and a LOT of nudity in between, you can be sure to find something to tickle your fancy at A Leap Of Faith.