My Godemiche collection decided it was high time for a family day out. They did not want to be outdone by the master and his aerial antics. Together they blazed a trail in the crisp snowfall on Dartmoor.
Exploring was going to take all day. A long, cold adventure which the gag refused to participate in. Returning to the car after the first photo; the grumpy teen of the group if you like. Fortunately, enthusiasm is contagious, and the rest of the family day out went without a hitch. Firmer silicon makes for braver toys, it seems! Together we kept going until the sun dipped to the horizon and the cold winter moon was high.
Loki and I were like proud parents, as we got them to pose for the camera. There was also a feeling of being like naughty schoolchildren. Waiting for teacher to pop up over our shoulders and ask what exactly we thought we were doing.
Fortunately this scenario never happened, and we kept on with our mini mission, enjoying the scenery and introducing these toys to the wonders of snow.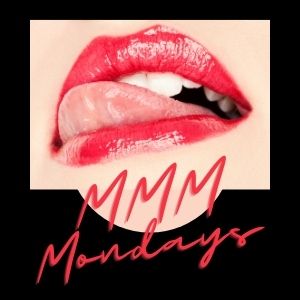 Loki and I get up to lots of weird and wonderful things. If you'd like to catch up on our fun so far then you may like to click on this link.
From the story of how the barefoot sub became the woman she is today, to toy reviews, with a hefty dose of contemplation, a sprinkling of erotica and a LOT of nudity in between, you can be sure to find something to tickle your fancy at A Leap Of Faith.