When SWL and I get together, we often end up on a mission. We spend the days going from pillar to post in search of new locations for my Scavenger Hunt quest. On this occasion we found a bollard! Having scoured the list of locations we knew this one would be unlikely to achieve. However, with a surprisingly quiet park and an extra set of eye we both decided to try.
It's all about the angles after all!
With both of our hearts in our mouths she got the camera ready while I prepared for a quick flash.
Covering back up I must admit to being mightily relieved to see the first shot worked. As often happens we collapsed into fits of giggles as we continued our search.
But I'm not the only hunter who has exposed themself at a bollard. Marie found one for her own quest, and with Master T's help captured some excellent images. Go and check out the view in her post: Bollard.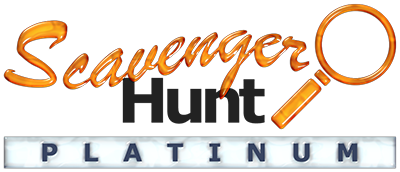 If you've enjoyed From Pillar to Post, you should definitely check out You can run but you can't hide. It's another silly post created with SWL. Only, this time we are a little more discrete.
From the story of how the barefoot sub became the woman she is today, to toy reviews, with a hefty dose of contemplation, a sprinkling of erotica and a LOT of nudity in between, you can be sure to find something to tickle your fancy at A Leap Of Faith.