I know, I know, it's yet another of my Dartmoor locations. But a Twitter pal is heading off to deepest darkest Devon this summer and I'm feeling the weight of responsibility. I think it's only right for me to mention the importance of following the instructions around the Dartmoor military training area.
There is more than one area used by the Military for training on Dartmoor.
Two of them, on the South Moor, are used for "dry training" where no live ammunition is fired. Instead pyrotechnics and blanks are used, as well as navigation, survival and other military practises. Like the majority of the Moor there are no restrictions to public access in these areas, as risk to the public isn't increased due to live fire.
However, the military training area to the North of Dartmoor are used for all of the same training as the South Moor, as well as adding tactical manoeuveurs with live firing added to the mix. These areas are clearly marked with short posts in white and red delineating the perimeter. I first saw these two years ago when I stumbled across a wild camper atop Great Mis Tor. At less regular intervals there are flagpoles, like the one in my header image. At the base is a Warning Sign (while here I scavenged this for the Scavenger Hunt) detailing the risks of proceeding.
When walking around inside these boundaries, you must be aware of the potential for unexploded hardware. If you do stumble across one DO NOT TOUCH IT! Instead, mark it on the map and report to the police, Okehampton Camp, or even at the National Park Visitor Centre. If the Red flags are flying, access to the areas of Dartmoor are strictly prohibited, the military are training. Don't be a wally. There are lookouts with personnel keeping watch, but steer clear. If training is going on overnight, there will be red lamps lighting the way not to go instead.
This meant we were free to explore this area of the Moor which was entirely new to me. I've explored little of the Higher Moor so far, but it is magic. The big, rolling hills lack the lushness of my familiar Southern Moor. They feel barren and isolated. Addictively so. I can imagine losing myself up there in the wild. Just me and my tent, the vast skies and some wild ideas.
If you're in any doubt of when it's safe to visit these areas of the Moor, please head over to the Government pages detailing the Dartmoor firing times where you can find a comprehensive list of dates.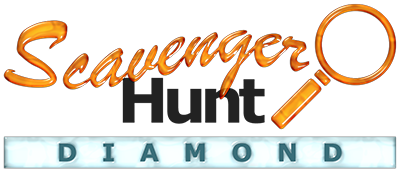 From the story of how the barefoot sub became the woman she is today, to toy reviews, with a hefty dose of contemplation, a sprinkling of erotica and a LOT of nudity in between, you can be sure to find something to tickle your fancy at A Leap Of Faith.