Oh dear, I've got my boobs out again! This time, SWL captured me exposing myself at a cashpoint, at a petrol station on the edge of Dartmoor. You might think this is "just another Scavenger Hunt location", but really this is a crucial safety measure. (And, in case you're wondering, SWLs phone was, once again, far from the pumps as she snapped near the forecourt!)
You see, no trip to the moor is without its perils.
Some are of greater concern than others. Proper walking attire is vital, to keep us safe in inclement weather and on our feet along tricksy trails. An app like What.Three.Words in your fully charged mobile will mean you can usually be found if you have a tumble. (Though use this with caution as it's not 100% reliable.) But in this world, where we all rely on plastic, what happens when we reach a Willy's Ice Cream van and they have no mobile signal? (When the clouds roll in this is a very real risk!) Or, as happened on this day, we find a little cafe in Bellever's old church hall, where there is no internet connection.
Not that they don't have a back-up plan in place, but it just goes to show that cash is still king, in some wild places at least. So, yes, you should always be prepared by visiting a cashpoint – exposing body parts is very much optional. Dare I say, it should possibly be discouraged.
However, if you're not discouraged, please do get in touch.
Let me know how you found it. Or, better yet, join in over on the Scavenger Hunt page, where you can find many location suggestions where you can flash your bits! Just remember, ethical exhibitionism is the key. Otherwise we just become sex pests, and that's not ok.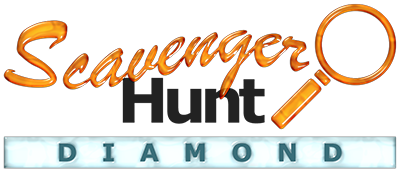 Click the BoobDay Button above to see what everyone else is up to this week. And follow the link to the Scavenger Hunt to discover a whole world of cheeky little flashes.
From the story of how the barefoot sub became the woman she is today, to toy reviews, with a hefty dose of contemplation, a sprinkling of erotica and a LOT of nudity in between, you can be sure to find something to tickle your fancy at A Leap Of Faith.