I think it's time I tried to clean up my act a little, don't you? Don't worry, with this being my 104th Scavenger Hunt location I see no reason to stop sharing my breasts. On the contrary, I've decided to take them to the car wash.
I have been wanting this location for a long time, like many of the spots I've shared over time. The car wash has been my nemesis, much like the skate park. Spending last weekend with SWL, and running some errands in town, we decided to take a chance. OK, it was more like me seeing the break in traffic and angles, and SWL agreeing to stay in the shade and take some shots for me.
Between the traffic, avoiding CCTV and getting everything in the shot that I wanted, I lost track of the number of times I pulled my top back down and dashed back across the road to check in. SWL was very patient, and we ended up with dozens of pictures cluttering her photo gallery!
There are no active bloggers with links to the car wash, over on the locations page. So I had a little flick through different places and found A to Sub Bee at sharing their gorgeous self in the cemetery post- Crossed. There is so much to love about this picture, the colours, the carving, the glorious curves. But what wins it for me is the way sub Bee is coyly entwined with the stone cross, oozing confidence and sex appeal while also teasing us with a hint of shyness.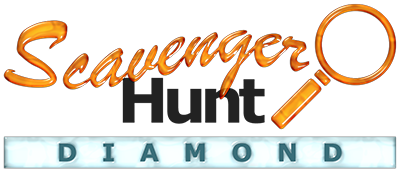 I've already shared my graveyard exposure, but it was a while ago now so I thought I'd share it again. Just in case you haven't seen it yet, here is A Stronger, More Confident Woman.
From the story of how the barefoot sub became the woman she is today, to toy reviews, with a hefty dose of contemplation, a sprinkling of erotica and a LOT of nudity in between, you can be sure to find something to tickle your fancy at A Leap Of Faith.