It's another gloriously sunny, summer's day here, and after a heavy day of product testing I'm enjoying a little down time while Pride Man is at training. Sitting in the sun, on a grassy bank, I was taken back to an August evening last summer. SWL and I had been for a run, exploring a new area of the moor, when we stopped to check out location. We were more or less on track at this point, and we stood gazing at the scenery, admiring our progress. Grinning at each other, preparing to set off again, we looked around for Bliss.
She was sniffing a very interesting spot. A spot, we realised, which was exactly the thing we'd been looking for on our holiday the previous week. An outflow for stormwater, which are usually so prevalent on harsh, rugged coastlines. Sports bra or not, this was a no brainer, I was soon sitting in the sun, flashing my breasts to the world! And as you can see, Bliss was pleased with her find… She definitely enjoys being part of my scavenger hunt!
I was surprised to see that no-one else has a shareable post for this location, so I had to choose a post to share in a different way. I've long been a fan of Gemma, of corrupting Mrs Jones. Earlier this year she posted her first scavenger hunt location- Sunday Morning Ferry. I do hope, very much, that she chooses to share more of scavenging adventures soon!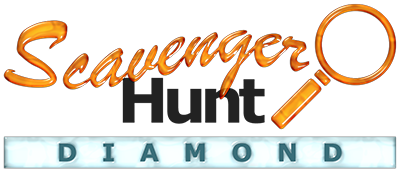 Sitting In The Sun is my 103rd Scavenger Hunt location. While the Outflow for Stormwater has it's first outing, my shorts have featured numerous times before. Like in my 20th location post which you might also enjoy- On It Like A Car Bonnet.
From the story of how the barefoot sub became the woman she is today, to toy reviews, with a hefty dose of contemplation, a sprinkling of erotica and a LOT of nudity in between, you can be sure to find something to tickle your fancy at A Leap Of Faith.