My 73rd Scavenger hunt location is one that is one that I've done many times. Usually as an accidental addition to a tricky location, rather than the location itself. So finally I'm sharing the footpath!
It occurred to me that I've shared images of me on a footpath previously, in the post Two roads diverged for #SinfulSunday. For some reason it didn't occur to me to link up to the scavenger hunt– either when I first posted, or when I was finding my old posts which I could repost. Never mind, SWL had picked this location out of the list of opportunities and one day last summer we went in search of the perfect spot.
This was the same day as we stumbled across the vintage car, I'm not sure if you remember it? The footpath (and a few others) satisfied her need for control. And the car (and again- a few others) kept my spontaneity well lubricated. Team work!
I'm not sure if you can tell by the tracks in the soft muddy path, but this is a busy area! With paths in all directions working fast was the only option. Cyclists are much quicker than walkers, and posed a very real risk! Mind you, the anonymity offered by face masks meant that I only had to worry about showing my boobs. Hiding my face was taken care of. But this has its draw backs… You can't see the smile that usually adorns my hunting adventures!
This week I'm sharing the footpath joys with the lovely Sex With Rose. She found a busy path of her own back in 2013. I can't give enough encouragement to go and check her site out. It's jam packed with deliciously sexy, smutty posts!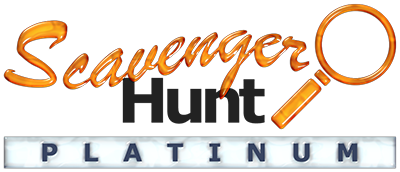 Sharing the footpath is my latest scavenger hunt location. If you'd like to support me in my adventures then please consider buying me a coffee.
From the story of how the barefoot sub became the woman she is today, to toy reviews, with a hefty dose of contemplation, a sprinkling of erotica and a LOT of nudity in between, you can be sure to find something to tickle your fancy at A Leap Of Faith.