This week I'm sharing an image taken by Loki. My 72nd scavenger hunt location is Hill, and though there are plenty nearby I wanted to tick off another tor for my tits out tor bagging adventure too. We made our way to the top of Sheep's tor, overlooking Burrator reservoir, during the Easter holidays. When we were creating the A-Z April challenge Y-post. And while I've been to the reservoir many times, I'd never been up there. You know me by now, marking the moment seemed necessary somehow. It wasn't until I got home that I realised I could share my Sheeps Tor exposure for the hill location!
After my last visit to Burrator, this time with SWL, we looked at the list and wondered why on earth I've not ticked off the reservoir yet. My mind was utterly boggled at this revelation, but one day I shall. For today though, just enjoy the distant waters glinting with sunshine. What this picture doesn't share is the shrieks of joy rattling up the rock face- maybe 50m behind me. It's a popular climbing destination, as well as part of a well trodden route for walkers. Perhaps one day I'll tackle the climb?
As you may know by now, I like to share a fellow hunter's as I wind my way through the locations I'm ticking off. This week, there were no shareable Hill posts, so I took a scroll through my previously used locations and found that Bush/Woods has a new addition. Adult exploration's post [Sinful Sunday] Nude in the woods is a glorious celebration of nudity, nature, freedom and body confidence. It's also his first scavenger hunt location, and I certainly hope it won't be his last.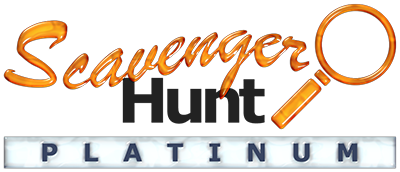 I hope you like Sheeps Tor Exposure. Like I said, Loki and I have visited Burrator many times. I've chosen a selection of posts taken in the area that you may enjoy:
From the story of how the barefoot sub became the woman she is today, to toy reviews, with a hefty dose of contemplation, a sprinkling of erotica and a LOT of nudity in between, you can be sure to find something to tickle your fancy at A Leap Of Faith.