I think I may have issues… My feet had barely thawed out, back inside my layers of socks and tights after thinking what a fine idea walking barefoot in the snow would be. Then we turned a corner and were greeted by the most magnificent sight. Have you ever seen a lakeside warrior…?
The snow had melted away in the weak winter sunshine by the lake and I decided that some naked outdoor yoga was exactly what I needed. While Loki captured this image I prepared myself, peeling off MANY layers to get myself entirely naked. It may not have been so cold as standing in the snow, but it was still very refreshing!
As always, I like to share a scavenger hunt post from the past. From a fellow blogger who is at the same location as my post.
This week I've chosen someone a little more sensible as my scavenger hunt share. A to sub Bee exposes themself by a lake on a gorgeous, sunny and, more importantly, warm day! Here is their cheeky post Lakeside View.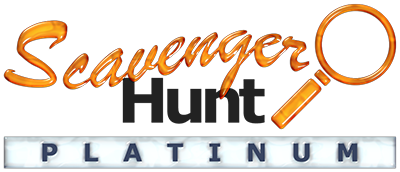 From the story of how the barefoot sub became the woman she is today, to toy reviews, with a hefty dose of contemplation, a sprinkling of erotica and a LOT of nudity in between, you can be sure to find something to tickle your fancy at A Leap Of Faith.