Today marks 6 years since I told P that I didn't love him anymore. Marking the start of my exit strategy which would take another 8 months hard work to get him out. Todays post also marks my 40th Scavenger Hunt location. In all honesty I am not sure which of these events is more worthy of celebration.
But I definitely wanted to mark at least one as significant.
So I decided to get a birthday banner with 40 on it, and wrap myself in the silver foil for a spectacular location. However, with Christmas fast approaching, and the specialist shops being closed, birthday banners are in short supply. I chose a badge instead. As I would be with SWL I knew I'd have fun creating something even if it was off plan.
We spent the morning running errands. Then our thoughts turned to the photo. While she dropped off some parcels I scrolled the locations for inspiration, which I found in the E section.
Exit Sign!
As soon as the word appeared on my screen I realised I could tie in both celebrations. Which made SWL giggle when she returned to the car.
The next mission was to find the right sign. Our hunt wasn't coming along too well as there were plenty of NO EXIT signs, but that wouldn't be right. I said that laying on the ground would be fine. I'd lift up my skirt to my waist and use my coat for keeping everything dry. All in the spirit of the hunt.
The day was a wet one already, and as we kept looking the heavens opened. The sky turned black, and rain fell on the car by the bucket load. Naturally, this is when we saw the Exit Sign we craved.
The carpark markings had recently been painted, and crisp, fresh white wording greeted us through the dark daylight.
Stripping in the car and carefully pinning the badge to my bra. We waited for one last car to pass.
And then it was time.
The first set of images weren't quite right. There was a bit of finger in shot, or the wrong angle. We both agreed to try again. If a job's worth doing, it's worth doing properly, and there was time. What is a little rain between friends anyway? So I lay down in the puddles, while the rain hammered down. SWL stood, cocooned in her heavy rain coat, hood up, back to the wind. "Right, I think I have one" she said and reached the phone out to me as I sprang from the ground. In total agreement I hopped in the car, and proceeded to get dressed as fast as I could.
We both agreed, it was the perfect way to celebrate my exit-anniversary and my scavenger hunt milestone.
This week I am sharing Modesty Ablaze and her post Modesty Makes Her Exit. K always captures the essence of fun that I find in my scavenger hunt excursions. Though I may never catch up to her I do enjoy trying!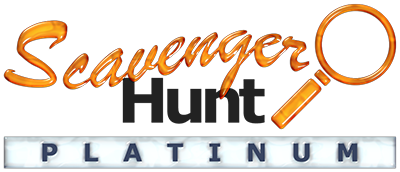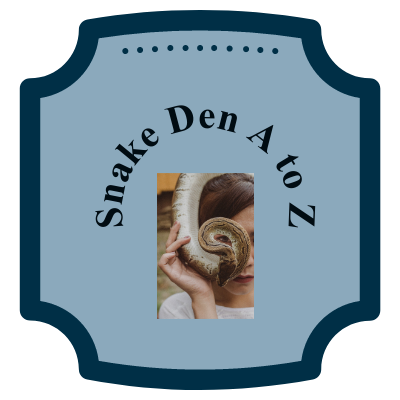 If you enjoy reading my stories and looking at my breasts please consider buying me a coffee so I can keep sharing!
From the story of how the barefoot sub became the woman she is today, to toy reviews, with a hefty dose of contemplation, a sprinkling of erotica and a LOT of nudity in between, you can be sure to find something to tickle your fancy at A Leap Of Faith.