When I first started to write A Leap of Faith I had a specific goal in mind. Sir had asked me to tell the story of how I became the woman I am today. But then I saw posts from other bloggers, and they led me to a weekly photographic meme called Sinful Sunday. I spent weeks just enjoying the posts that were being shared before I was finally able to join in.
Over the last two and a half years I have shared a number of posts in my Sinful Sunday category. There has been a variety of images, and I adore all of them for a variety of reasons. Mostly it is the memories that they trigger in me. That first one was taken for a task, and when I looked at the image on my phone it was the first time I remember seeing myself as Sir sees me.
A few weeks ago I had another task.
To create myself a new photographic task. That was all, no further instruction. This kind of vaguary causes two things to happen for me. The first is a flood of fear, absolute terror that no matter what I come up with it won't be good enough. As the adrenaline subsides though the second thing occurs. I get a wave of creativity. This goes from really rubbish ideas that blossom into something exciting. And in this case, hopefully, it would be beautiful too.
I decided upon naked outdoor yoga. I initially planned on dartmoor, but my day was slipping away and so I walked to a quiet graveyard not far from my house. It was a glorious day and the autumn sun shone through the trees. Using my new tripod and an app on my phone I got some lovely pictures before my nerves gave out. I wanted to look back on my posts and when I saw what my first share was I knew that I had to chose this image. I'm the same lady, naked in the sunshine, celebrating life.
But now I am a stronger, more confident woman.
What a difference 138 weeks makes!
I wanted to share the images for the scavenger hunt, another of the places that I like to go and indulge inner exhibitionist. I decided to share Sex With Rose's post, The Graveyard. It wasn't until I went to grab the link I realised that her stunning photo was shared for Sinful Sunday week 180.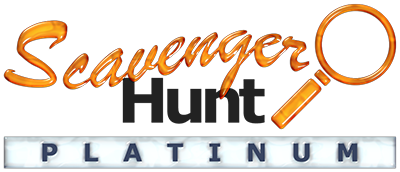 A Stronger, More Confident Woman was first published on A Leap of Faith.
From the story of how the barefoot sub became the woman she is today, to toy reviews, with a hefty dose of contemplation, a sprinkling of erotica and a LOT of nudity in between, you can be sure to find something to tickle your fancy at A Leap Of Faith.