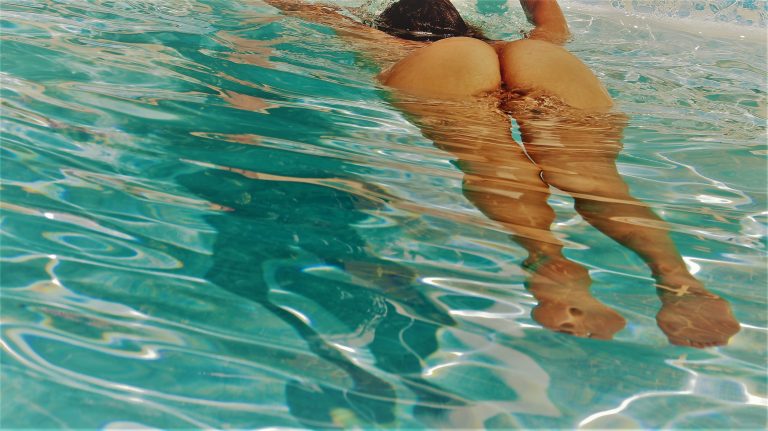 Welcome to Elust 109, the latest edition of the monthly digest of the hottest and sexiest posts from around the sex blogging community. I'm sure you will find something here for you, whatever your tastes. But if not I'd encourage you to submit your own work. Either that or encourage your favourite sex blogger to share their work.
The only place where the smartest and hottest sex bloggers are featured under one roof every month. Whether you're looking for sex journalism, erotic writing, relationship advice or kinky discussions it'll be here at Elust. Want to be included in Elust #110? Start with the rules, come back September 1st to submit something and subscribe to the RSS feed for updates!
~ This Month's Top Three Posts ~
A Picture Is Worth a 1000 Words
House Sitting
Shackles & showers
~ Featured Post (Molly's Picks) ~
Comfort Girl
A Pain in the Neck
~Readers Choice from Sexbytes ~
An idea that didn't slap me in the face
*You really should consider adding your popular posts here too*
All blogs that have a submission in this edition must re-post this digest from tip-to-toe on their blogs within 7 days. Re-posting the photo is optional and the use of the "read more…" tag is allowable after this point. Thank you, and enjoy!
Erotic Fiction
Solicitation
Masks
Crescendo
The Key to Room 237: Freya – Part 1
Masked Woman
Body Talk and Sexual Health
Mad World
Be afraid…
"Good For Disabled People"
Why I Take Sexy Selfies
Erotic Non-Fiction
SOFT SEX – HARD SEX
Mating Megan
Alone
Face Slapping ~ a controversial issue?
Fuck toy
Lost Pleasure, Found
Thoughts & Advice on Kink and Fetish
Sometimes love don't feel like it should
Submission
Thoughts & Advice on Sex & Relationships
Why Couldn't I Just Ask for Lube?
Sensational
I panicked.
Coming in handy
P is for Polyamory
Racy Red
Poetry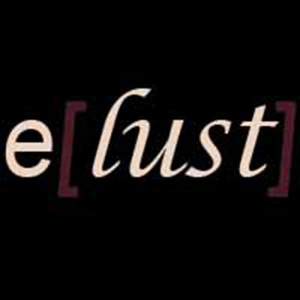 From the story of how the barefoot sub became the woman she is today, to toy reviews, with a hefty dose of contemplation, a sprinkling of erotica and a LOT of nudity in between, you can be sure to find something to tickle your fancy at A Leap Of Faith.